| | |
| --- | --- |
| Posted by andrewburnsqc@gmail.com on November 26, 2020 at 3:45 PM | |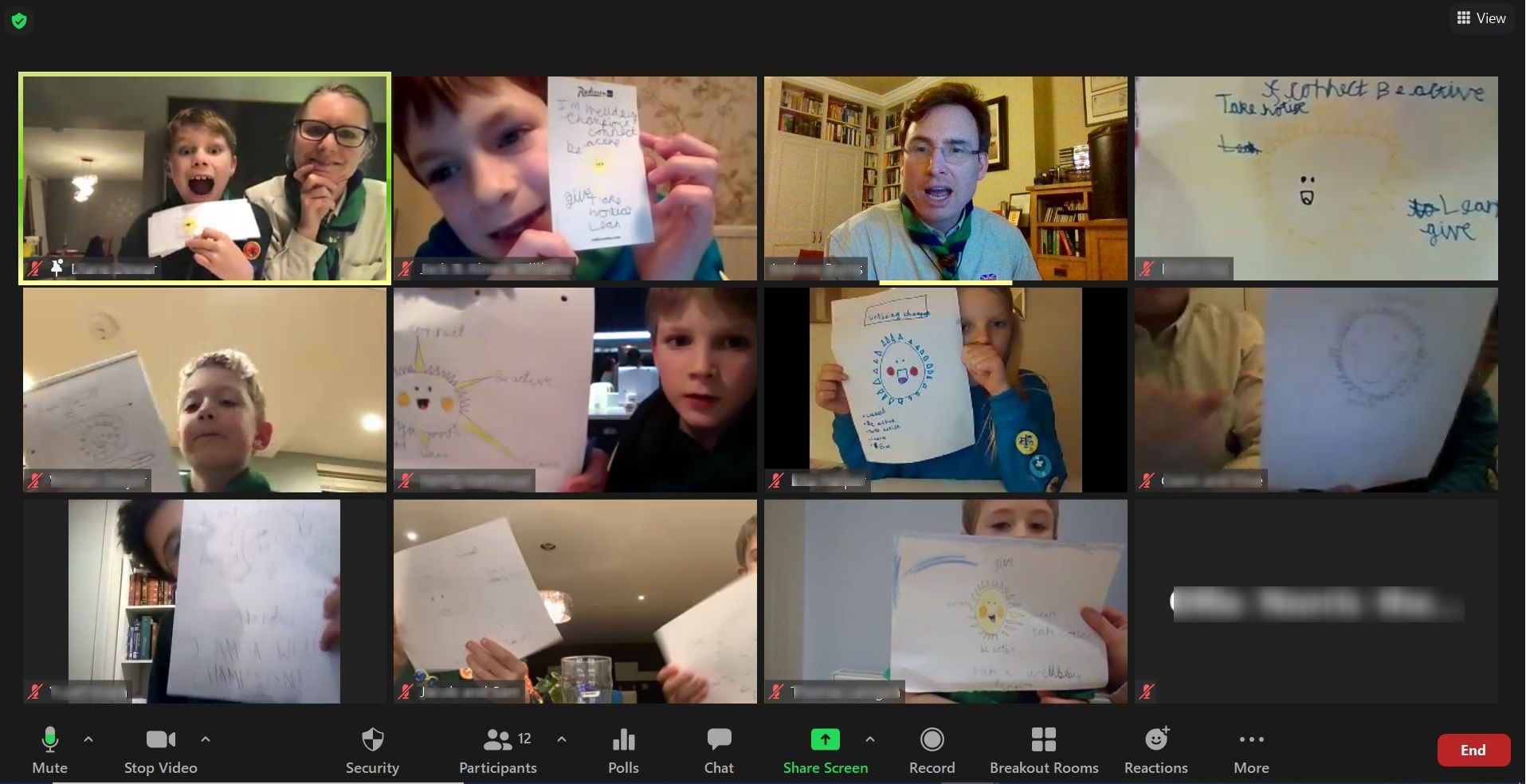 The Coronavirus pandemic has hit young people hard. Some have missed out on end of term celebrations or exams and others have been separated from their loved ones. It's been really tough. Despite this, Scouts have said that they want to take practical, hands on action to create a better tomorrow for everyone. Mental health is more important than ever, but that stigma still gets in the way of talking about it.
Over the next few weeks, we'll be joining 10,000 Wellbeing Champions: people who have committed to help tear down the taboo around mental health and do what they can to boost people's wellbeing.  We made a start this week by sharing experiences and pledging to take some action to improve Wellbeing this week.